Good Quality Zinc Alloy Die-cast Furniture Accessories
Compared with other non-ferrous metal alloys, zinc Alloy Die Casting process for Die Casting industry has obvious advantages: cheap material, low melting point, less energy consumption, good fluidity and formability, full filling, smooth surface of the pressed castings, especially suitable for polishing, electroplating and spraying, and suitable for the manufacture of high-quality die-casting products. With the improvement of the properties of fixed die casting machine and surface decoration technology to the development of zinc alloy die casting, Zinc Alloy Die Casting Parts, widening the scope of application of the generally requires both elegant and requires a certain bearing of rocker arm, hand, stents, dial, intelligent hand watchcase, the air tightness requirement of motorcycle carburetor, oil pump shell and drawing instruments, using zinc alloy die casting has been commonplace. It has been recognized that high purity zinc is necessary to obtain high quality and high stability zinc alloy die casting, and iron, aluminum, lead and other impurities in zinc alloy are strictly restricted.
We can do various materials die casting, such as: Aluminum Die Casting, Alminum Alloy Die casting, Zinc Die Casting , Zinc Alloy die casting parts, etc. Any Zinc Alloy Die Casting Job is welcomed to send to us for a quote.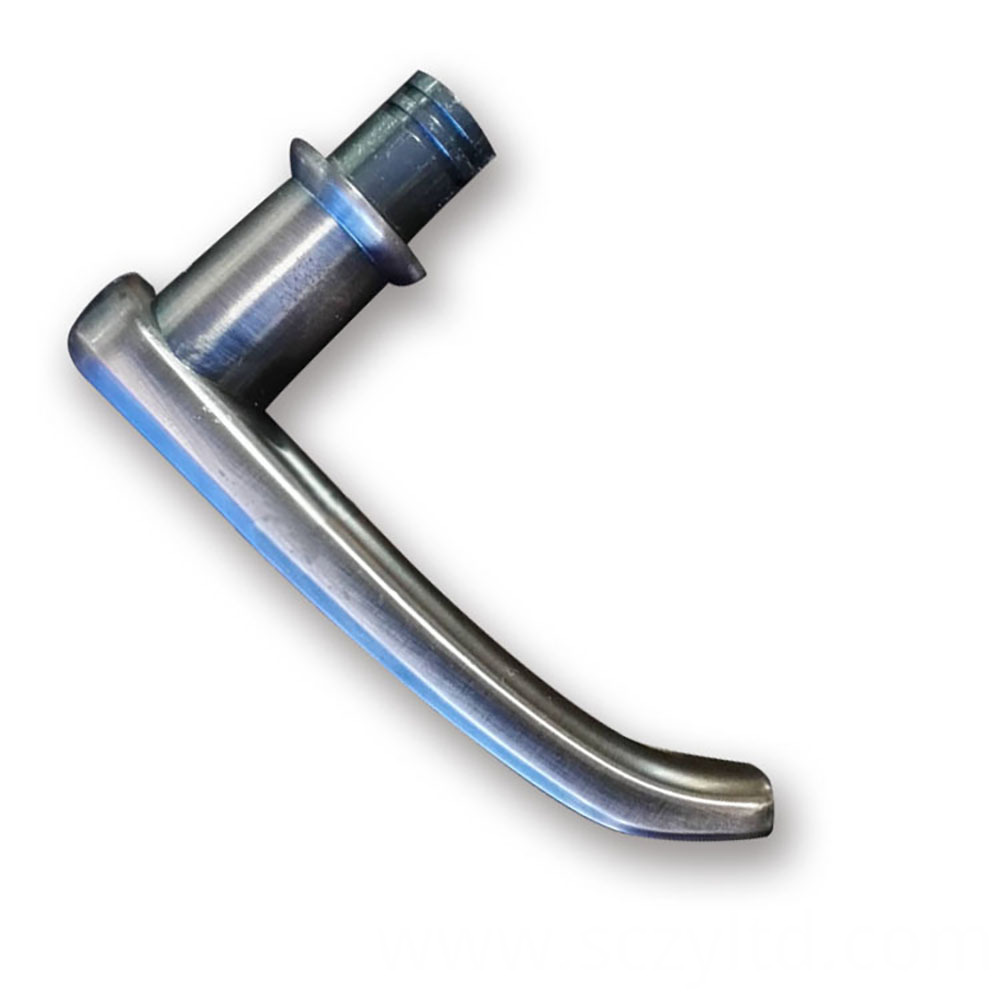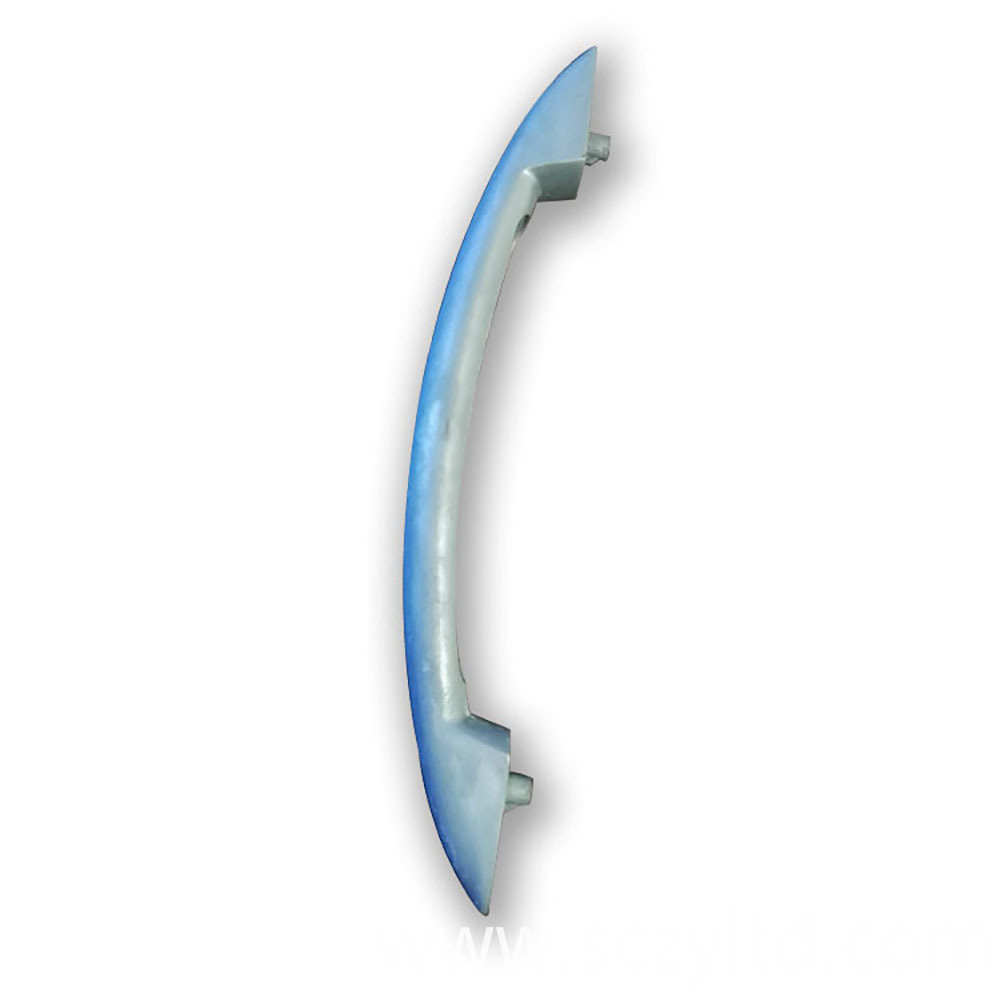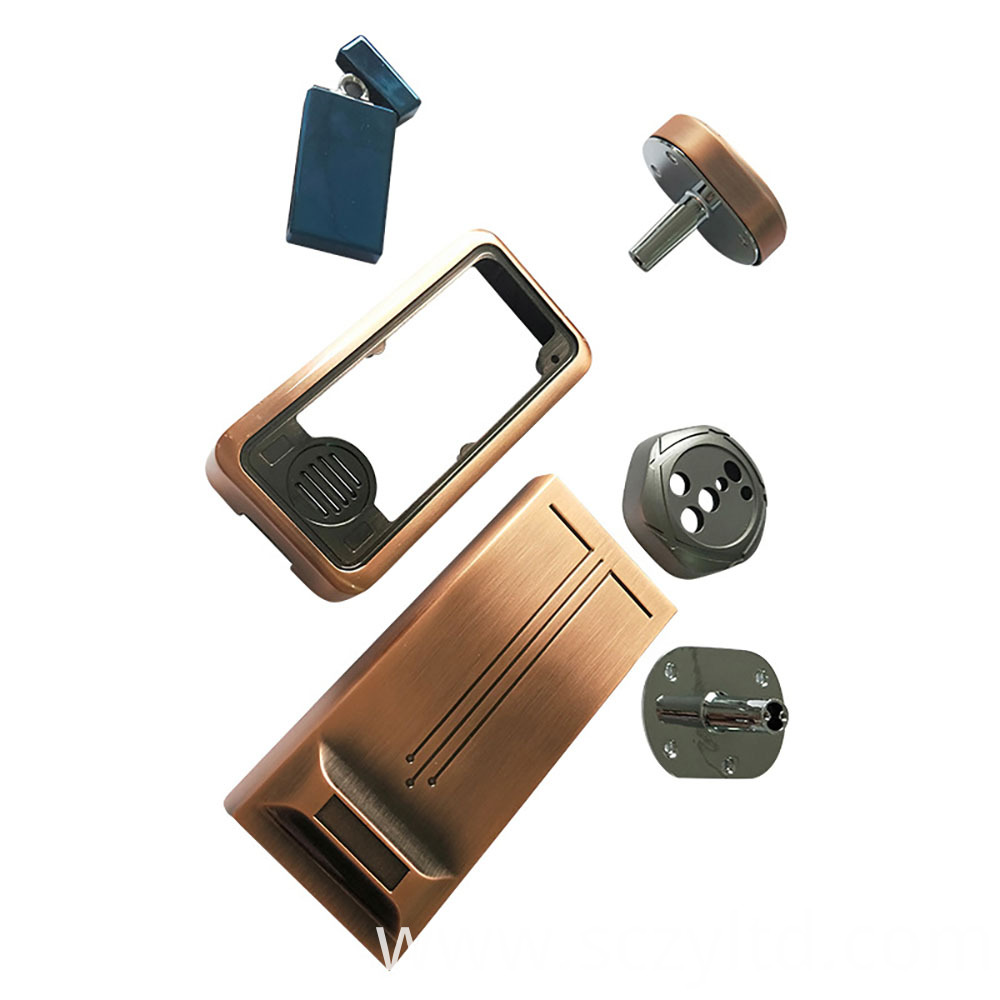 Q: What kind of company you are?
A:We are factory that provide mold, Investment Casting parts, die casting parts, Forging Parts, CNC Machining parts, finishing and all process related. And specialized in a variety of related nonstandard customization.
Q: What ability you can provide?
A: We have a design team, trading team, quality team and experienced work team. From the very first negotiation to final product and then shipping safely we provided full process service.
Q: If my quantity is very small, could you do my products?
A: Yes, we can. Do not worry about the quantity. We will provide different production ways based on your quantity.
Q: How can you guarantee the quality?
A: We have a powerful QC team to control the quality in every production process. We believe the best quality is our enterprise life.
Q: How about the payment?
A: Base on the amount of your order, normally we accept T/T in advance.